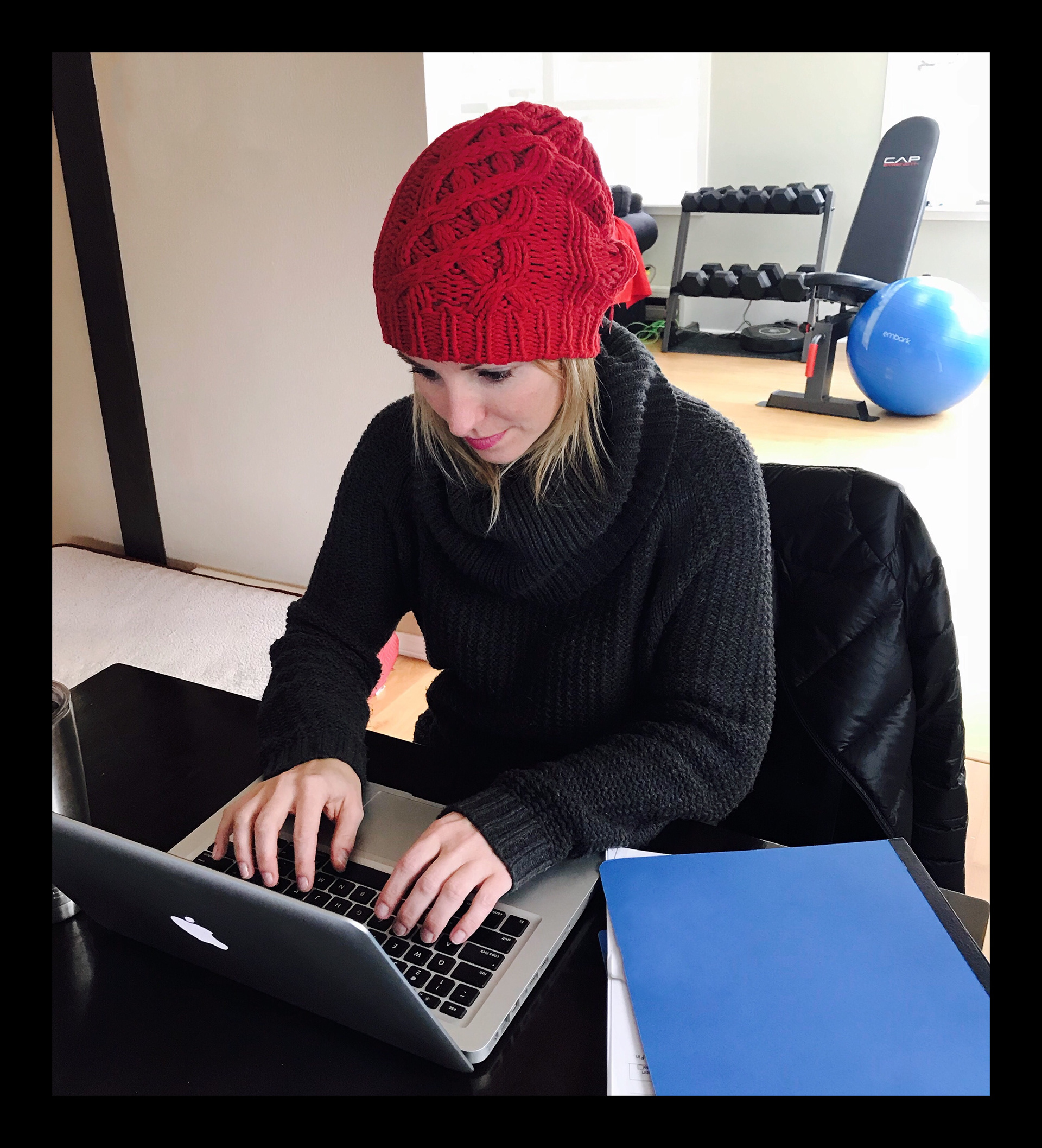 I am a Montana-based, technical, research, biographical, and creative writer that offers professional content, and editing.
I am also a marketing guru who just happens to provide concept through implementation structuring - including graphic design, website development, and social media campaign creation and execution. 
Because I enjoy an eclectic client list, I have a broad understanding of multi-industry communication and marketing. I work diligently to understand where my clients are coming from and love to ask questions of not only them but also the people they serve.
My forte lies in my ability to bring fresh eyes to old and new projects in order to accurately communicate client information in a way that is unique, creative, market specific, and brand focused... 
Oh, and I love it!